The current 7th-generation of the Porsche 911 has been started as the 2012 model year, and we know a mid-cycle-refresh is coming this year.
On this past Tuesday someone is able to snatch a photo when Porsche was testing the refreshed 2016 911 on the street of Prague in Czech Republic, as shown below.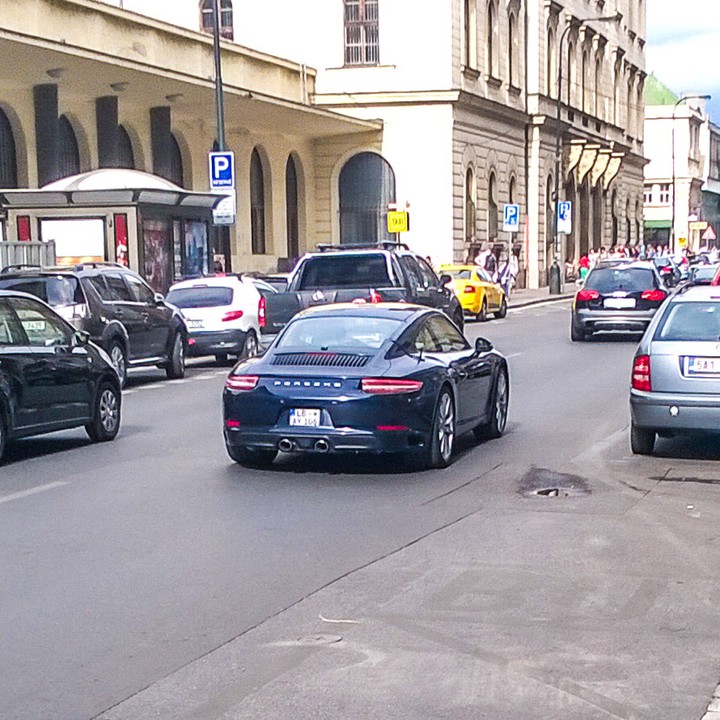 In the photo we can see the major change to the rear of the sports car is the shape of the engine compartment vent (grille lines changed from horizontal to vertical).
For your comparison, below is the photo taken at a similar angle of the current 2015 model year Porsche 911.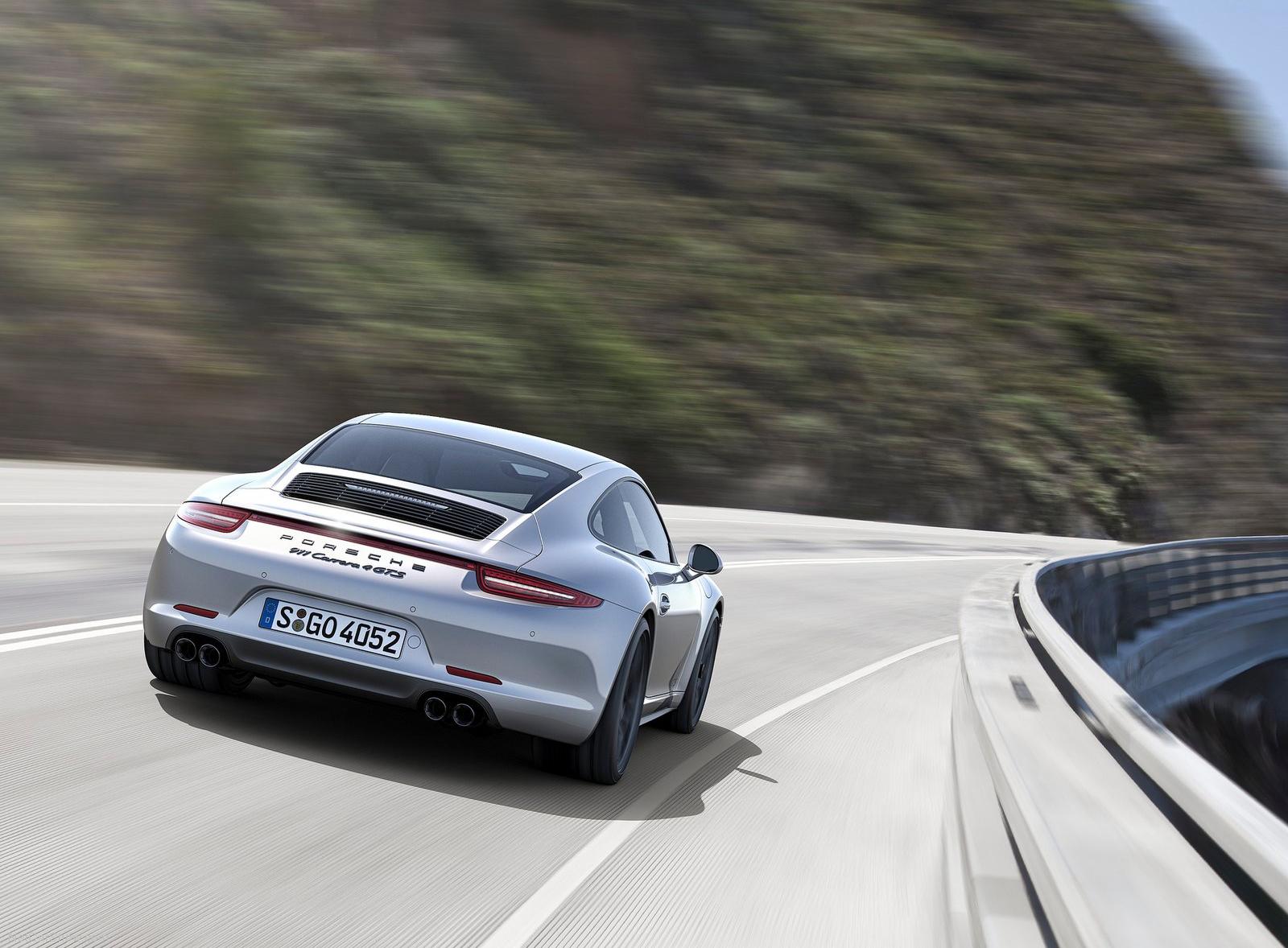 Read More